LOVE ON EARTH
PLEASE PRAY FOR WORLD PEACE…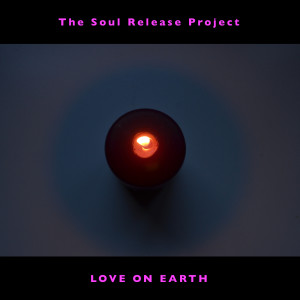 'Love On Earth' is a meditation & prayer for world peace.
We can all play our part in helping to create good energy for Mother Earth & all our brothers & sisters & calling upon God, The Divine, The Creator can shift lifes situations in the most unexpected ways…
Please pass this onto your friends & loved ones & encourage more people to pray for world peace.
Composed, performed, produced, mixed & mastered by Edgar James 2016.
OFFICIAL VIDEO
DOWNLOAD FOR FREE HERE!