LOVE ON EARTH
PLEASE PRAY FOR WORLD PEACE…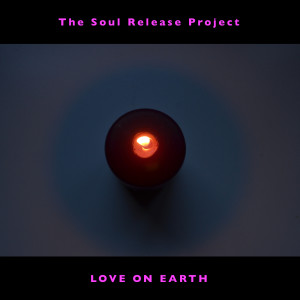 'Love On Earth' is a meditation & prayer for world peace.
We can all play our part in helping to create good energy for Mother Earth & all our brothers & sisters regardless of their backgrounds.
Calling upon God, The Divine, The Creator can shift lifes situations in the most unexpected ways…
Please pass this onto your friends & loved ones & encourage more people to pray for world peace.
---
A REVIEW:
By Isaac Helen Amy
x Thank you for this beautiful mantra. Full of positive Creation's x please share x Spread the LOVE x
OFFICIAL VIDEO
Composed, performed, produced, mixed & mastered by Edgar James 2016.
DOWNLOAD FOR FREE HERE!
Simply click the download button underneath the soundcloud logo.
MEDITATION:
Feel the words as your own & let your self move into the vibration of the music.
As you sing along or meditate to the words you can bring along your own personal prayers
to help spread some world peace.
CHANT/LYRICS:
Your love is over flowing in my heart.
Love to all on earth,
By your grace Amen.
O Heavenly father heal our souls.
Love on earth.